The highest level of service
and quality in the blow molding industry.
We manufacture stock and custom packages using PET, HDPE, LDPE and PCR. Our core markets include personal care, food and beverage, health care (DMF on file) and household products, as well as products in the industrial, pharmaceutical and nutraceutical industries.
Get a sample to ensure you are ordering the correct product at no cost to you.
Our experts are here to help and will respond within 24 hours to your request.
Find the exact bottle/jar you need from our diverse online product catalog.
SUSTAINABILITY & ECO-FRIENDLY MANUFACTURING
The Environment is at the Heart of our Company Ethos
Manufacturing eco-friendly products is an important part of our company culture, and just one of the ways we are working toward building a greener future for this generation and the next. We are proud to be at the forefront of sustainable manufacturing innovation.
Our decades of experience in bottle design and engineering for a variety of industries and product-specific needs translates into industry-leading service, quality, and expertise in PET and Polyethylene products manufacturing for our many customers.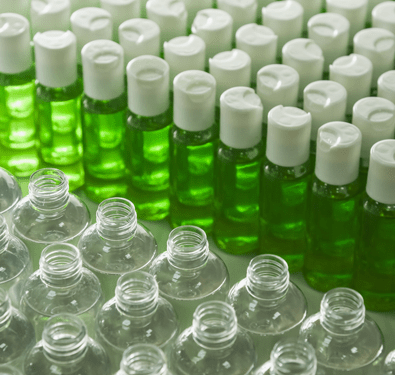 High-quality PET products engineered for low output mold options to high cavitation platforms with recyclability, clarity, and other in-demand attributes.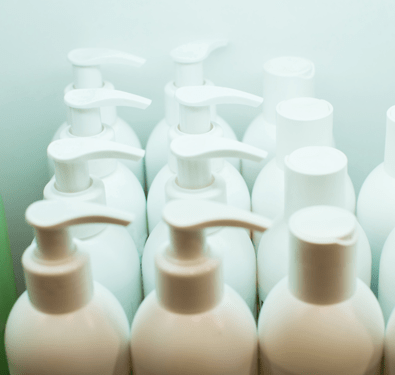 Polyethylene products for projects of all sizes and timelines. Our versatile equipment and tooling can accommodate a variety of resin and colorant options.
We offer industry-leading injection stretch blow molding and extrusion blow molding
along with stock HDPE and PET products for your packaging needs.

Ready-to-order stock molds from our catalog or custom molds built for your exact needs and requirements.

Our state-of-the-art manufacturing facilities will provide on-site decoration for your stock and custom containers.

Our strategically-located manufacturing facilities allow us to provide quick turnaround times for nationwide orders.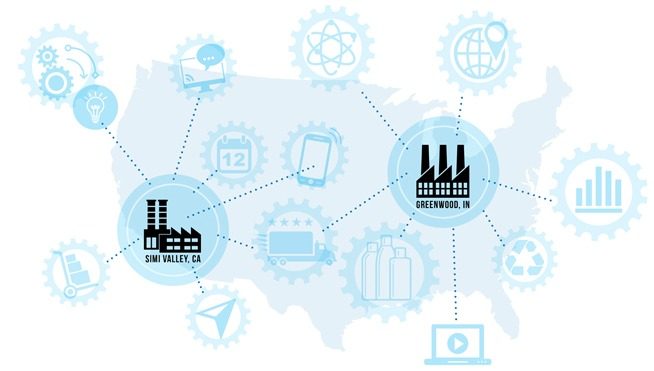 Nationwide Logistics Capabilities
We partner with customers across all regions in a variety of industries on packaging solutions from the conceptual design stage to manufacturing and fulfillment.
Eastern/Midwest Region
Western Region